Category: Journal articles
The tendency for self-deception is inherent in human nature, as it has a profound psychological meaning.
This is my first attempt to verbalize experience acquired in the area of geronto-psychotherapy that at first was quite vague for me, but over the last 9 years a few factors have converged.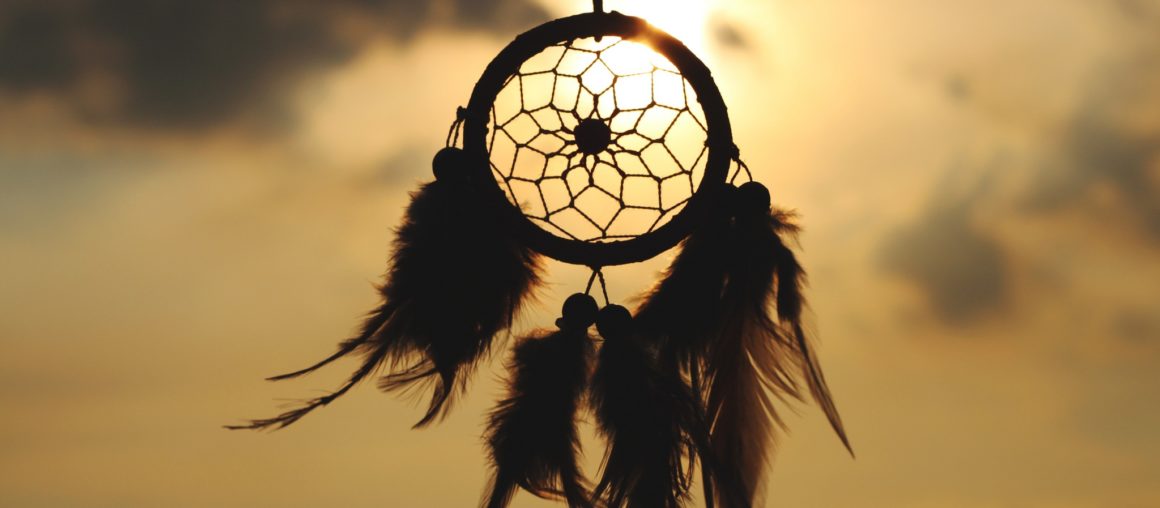 A few years have passed, but I still remember the wonder I felt meeting this client.