On April 2-4, 2020 Prof. Ernesto Spinelli (UK) and Prof. Dan Zahavi (Denmark) will be holding a seminar I AND THE OTHER: THE CHALLENGE OF RELATIONS IN THERAPY AND THE WORLD in Birštonas (Lithuania).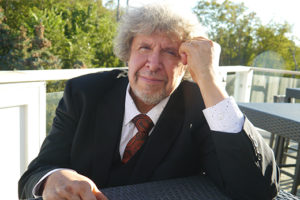 Prof. Ernesto Spinelli is one of the leaders of modern existential therapy, whose teaching seminars enjoy popularity in Europe and Americas, in Asia and Australia. He is the most prominent representative of the phenomenological 'wing' and has authored the books "De-mystifying Therapy", "The Interpreted World: An Introduction to Phenomenological Psychology", "Practising Existential Therapy", which allow a completely new perspective on the very foundations of modern existential therapy. Ernesto Spinelli is the Honorary Member of the East European Association for Existential Therapy.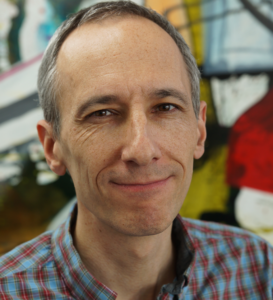 Prof. Dan Zahavi is one of the most distinguished modern phenomenologists, Professor of Philosophy at the Oxford and Copenhagen Universities, director of the Centre for Subjectivity Research in Copenhagen, co-editor of the journal "Phenomenology and Cognitive Science". He has published many books, among them "Huserl's Phenomenology", "Subjectivity and Selfhood", "The Phenomenological Mind", "Self and Other". Much of his work reach out to connections between phenomenology and psychology.
The language of the seminar will be English along with translation to Russian.
Applications (only together with the appropriate participation fee) should be sent to: birutej@gmail.com or rimask@hepi.lt.
Participation fee (Association members/non-members):
• Before Sept 1, 2019 – 160 Eur / 210 Eur
• After Sept 1, but before Dec 31, 2019 – 190 Eur / 240 Eur
• After Jan 1, but before April 1, 2020 – 220 Eur / 270 Eur
• Before the seminar – 250 Eur / 300 Eur
The fee can be paid by wire transfer to the account of the Association No. LT177044060001530840 at the SEB bank or in cash to the members of the Board of the Association.
Refund is possible at max 70% with a notice not later than April 1 2020, no refund after that date.